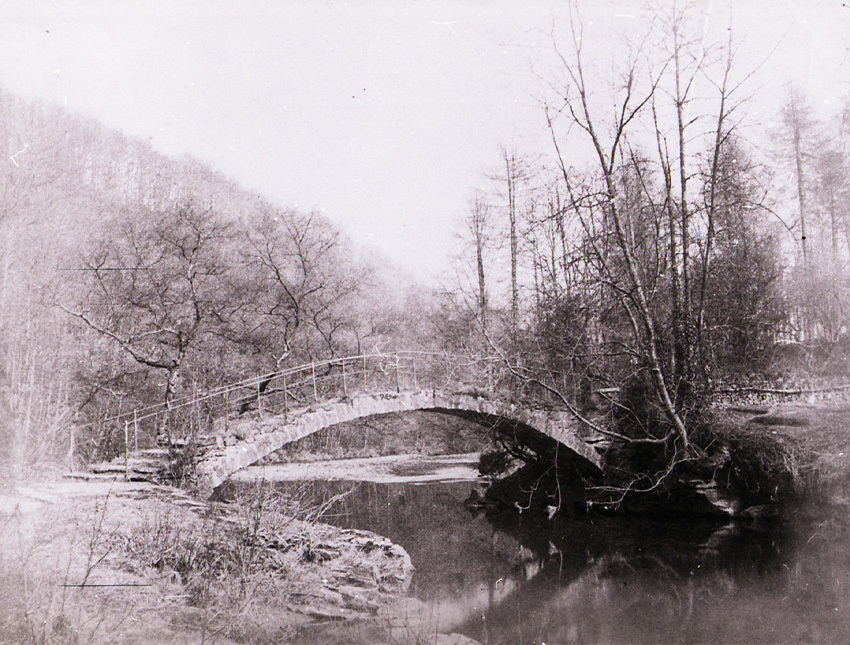 I've just found this photo - said to be taken in 1845 - that I think shows Taxal Packhorse Bridge. But I'm not sure. Just wondered if anyone can tell me.
I also found a wonderful old photo here
http://www.negh.co.uk/whaleybridgephoto ... &photo=405
that's quite different. So perhaps it's not the same bridge. Or perhaps it's a later version.
Is it ok to put your photo on the Goyt Valley website? (Including credit and link of course).
And any history of the bridge would also be much appreciated.
Thanks,